i Series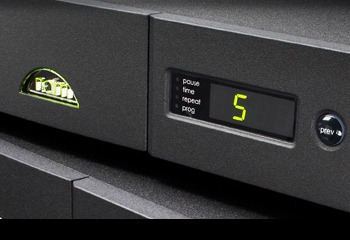 Naim's i Series consists of the company's entry-level separates, designed to give a small taster as to what one could expect from a piece of Naim machinery. Whereas Naim consider the i Series as their entry-level range, the sound these models are able to reproduce and replicate rivals that of some flagship ranges from lesser brands.
The CD5Si and the Nait 5Si shares technology with the higher-end 500 series and also utilises unique and advanced design elements found exclusively within the i Series.

Latest reviews for
i Series
Average Rating :
Total Reviews:2
Cracking Little Amp
Great musicality and rhythm, with plenty of power on tap, drives my Proacs really well.
Loving The Sound Of My CD's Again!
When my Marantz CD player failed recently after 15 years stirling service, I wanted to go up a level in performance - the CD5Si takes some getting used to in terms of CD loading, but once that is mastered the detail and transparency from my CD collection is truly exceptional. Great service from the Hifi Gear guys too!