Naim Vinyl Series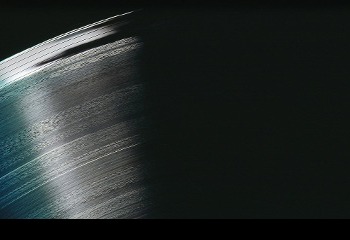 Naim have always retained a great level of respect and admiration for the warm, full sound of vinyl. Although grasping and dominating digital music with their network-enabled Uniti range, Naim believe that vinyl recordings can deliver a level of sound superiority that just simply isn't comparible to digital music. This is why they continue to design and build a number of vinyl-aimed accessories, like the highly configurable SuperLine phonostage.

Latest reviews for
Naim Vinyl Series
Average Rating :
Total Reviews:3
The Best Phonostage!
Costly yes, but to do justice to the finest MC cartridges like my Dynavector 17D3, the Stageline is the way to go.
Decent LP12 Upgrade
Now hearing more detail from my vinyl, having added the Armageddon power supply to my ten year old Sondek.
Excellent Product
Used with my Dynavector 17D3 the Naim Stageline has given extra levels of detail from my cherished LP's.