Hi Fi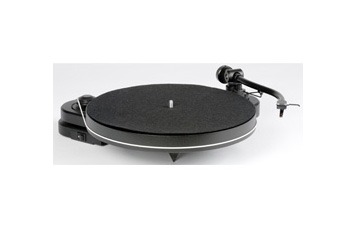 Regular Price: £1,799.00

Special Price: £1,599.00

Regular Price: £1,799.00

Special Price: £1,599.00
Regular Price: £1,295.00

Special Price: £1,165.00

Regular Price: £1,195.00

Special Price: £1,075.00
Latest reviews for
Hi Fi
Average Rating :
Total Reviews:5
Just Amazing Sound For The Price!
I read all the reviews, then had a demo at my local store, I was won over by the sound quality, wide range of music sources and the quality of the speakers and main unit. A classic mini hi-fi system!
Great Sound And Value!
Just upgraded to the PM 6005 from an old Arcam alpha 5 - a lot clearer sounding and with bags more power on tap, digital input means I can connect my Playstation sound and hear it through my hi-fi - brilliant!
Summary Of Your Review Excellent Upgrade From Cd6004
Great sound quality at a very fair price
Never Knew My Old Records Could Sound This Good
Just got back into playing vinyl, wow is all I can say! This turntable reproduces my records much more clearly than my old deck.
Great Mini System And Superb Sound
We have always played CD's and listened to radio,but now the 610 allows us to add streaming of music files and internet radio to our musical enjoyment, I recommend it fully!