AirPlay Streaming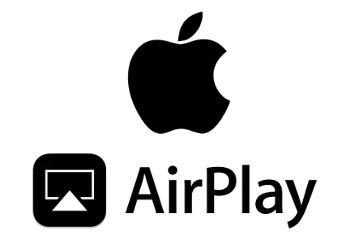 AirPlay technology allows specific Apple devices to stream a range of content wirelessly using the wifi network to compatible receivers. Many speakers will allow you to stream from your iPod, iPhone, iPad or Mac via AirPlay, while some AV receivers similar devices will also receive photos and videos via AirPlay. AirPlay is a high quality wireless streaming audio option.
Regular Price: £499.00

Special Price: £349.00

New
Regular Price: £450.00

Special Price: £399.00
Latest reviews for
AirPlay Streaming
Average Rating :
Total Reviews:1
Superb Quality And Price
There are already countless of professional reviews on the A7 on the internet. I really can't add to them. I was a little nervous of buying a re-certified product at first, but now I have it I am extremely happy. The quality is faultless and I'm comforted that B&W have given it thorough review before allowing it for re-sale. Apart from the different box it is as good as brand new. But better than that it is almost two hundred pounder cheaper that the RRP. It really is a great bargain. The A7 sounds huge and has fantastic power and clarity. The set up (via the app) took minutes and was so simple. I love everything about it. The icing on the cake was the great service by HiFi Gear. A totally flawless transaction. Can't recommend this product and HiFi Gear enough.