Wireless Speakers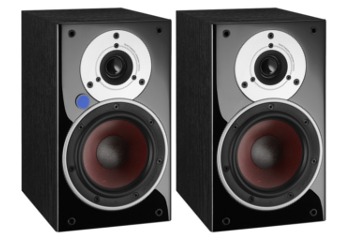 Latest reviews for
Wireless Speakers
Average Rating :
Total Reviews:2
Superb Quality And Price
There are already countless of professional reviews on the A7 on the internet. I really can't add to them. I was a little nervous of buying a re-certified product at first, but now I have it I am extremely happy. The quality is faultless and I'm comforted that B&W have given it thorough review before allowing it for re-sale. Apart from the different box it is as good as brand new. But better than that it is almost two hundred pounder cheaper that the RRP. It really is a great bargain. The A7 sounds huge and has fantastic power and clarity. The set up (via the app) took minutes and was so simple. I love everything about it. The icing on the cake was the great service by HiFi Gear. A totally flawless transaction. Can't recommend this product and HiFi Gear enough.
Brilliant Sound Quality
Having loved my Sonos system I was naturally a bit dubious as to whether the Mu-so would be worth the extra expense - I needn't have worried, from the first track it blew my Sonos Playbar away! Still like the Sonos but this is very close to hi-fi quality. Looks the part too, with a beautiful curved grille and aluminium casework which shouts quality.