Clearaudio Concept MM Turntable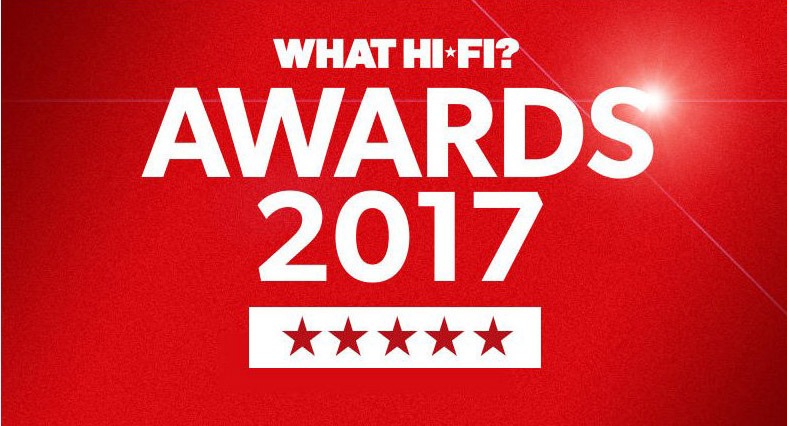 WHAT HIFI AWARD WINNER 2017
'Best Turntable £800-£1200'
WHAT HIFI AWARD WINNER 2016
'Best Turntable £1000+'
Clearaudio Concept MM Turntable
The Clearaudio Concept Turntable, although the start of the Clearaudio range, is no basic model, The Clearaudio Concept is a ready-configured turntable with a pre-fitted Clearaudio Concept moving magnet cartridge which offers superior performance and sound quality, all you have to do is put the platter in place and plug in the power supply, the cartridge is fitted and aligned and even the tracking force is preset for you to make set-up as easy as a CD player.
A high-quality Concept moving magnet cartridge completes this setup.
Advantages of the Clearaudio Concept Turntable:
all parameters completely adjusted at the clearaudio factory

absolute perfection in finishing, made in Germany

Innovative technology and materials

friction free tonearm magnetic bearing technology

all three speeds possible, 33 1/3, 45 und 78 RPM

decoupled DC motor with extremely low noise bush bearings

precision belt drive

separate made in Germany power supply
Who is Clearaudio?
Clearaudio design and manufacture some of the most prestigious turntables and phono electronics on the market, and are based in Germany. Utilising only the finest materials and most innovative and precise engineering principles, Clearaudio is able to ensure a solid analogue performance in an effort to bring you closer to your vinyl recordings, at a superlatively immersive level.
| | |
| --- | --- |
| Dimensions (W/D/H in ") | 5.5"x16.5"x13.8" |
| Speed ranges | 33 1/3, 45 and 78 RPM |
| Bearing | Polished and tempered steel shaft in a bronze bushing, runs on a mirror of Teflon |
| Platter | Black coloured POM, 1.2" thick |
| Speed variation | ± 0,04 % |
| Manufacturer's guarantee | 2 Years |
| Weight | 28lbs |
UK Delivery
Providing your item is in stock, the order is usually dispatched within 24 hours. Postage and packing is completely free for orders over £100*. Out of stock items will be dispatched as soon as they become available, which can take between 4 to 21 days
UK Delivery orders are sent via our couriers' DPD Local on a next-day-delivery service and usually take between 1 and 3 days.
Local Delivery
Certain manufacturers disallow mail order for their products, however a local delivery may be possible.
We offer a local delivery service for a large number of our products. After your order has been placed, a member of the Hifi Gear team will contact you to arrange a convenient date and time for your local, personal delivery.
Click & Collect
We offer a free 'Click & Collect' service on all items. As soon as your order has been completed and is ready for collection a member of our team will be in contact with you. Orders can be collected from our store at 11 King Street, Hereford, HR4 9BW.
Please use this link to find more detailed delivery information or contact us for more details