C-Range Series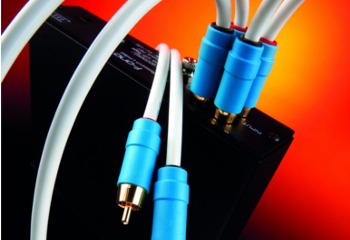 Chord's C-line of interconnects and speaker cables are designed to act as the veins between your entry level hifi components, ensuring a secure and quality signal transfer while sitting at a comfortable price point. The C-series features both analogue and digital interconnects, a quality mains power cable, and the acclaimed C-Screen loudspeaker cable.
Latest reviews for
C-Range Series
Average Rating :
Total Reviews:1
A Great Little Upgrade
I didn't want to spend too much on a mains cable upgrade for my Rotel RA10 amp, so the C-Power looked like a worthwhile option. Having burned in for 24 hours, I was really surprised at the extra detail the RA10 was presenting.