DACs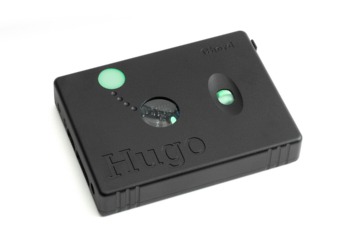 This What Hifi Awards subcategory features award-winning Digital/Analogue Converters from the official What Hifi Awards 'DACs' category from both the 2013 and 2014 awards.

Latest reviews for
DACs
Average Rating :
Total Reviews:1
Big Upgrade To My Sonos
I'm feeding my DAC-V1 from my Sonos Connect mainly, and the sound quality has taken a big leap forward since I added the Naim DAC. My advice is to go for it if you are after the best sound quality for a reasonable price!