Phono/Pre-Amps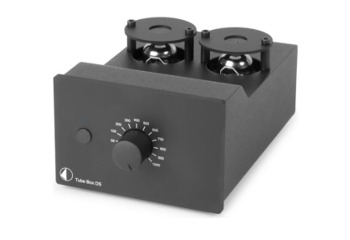 Latest reviews for
Phono/Pre-Amps
Average Rating :
Total Reviews:3
The Best Phonostage!
Costly yes, but to do justice to the finest MC cartridges like my Dynavector 17D3, the Stageline is the way to go.
Decent LP12 Upgrade
Now hearing more detail from my vinyl, having added the Armageddon power supply to my ten year old Sondek.
Excellent Product
Used with my Dynavector 17D3 the Naim Stageline has given extra levels of detail from my cherished LP's.