One Box Systems
Cyrus are a manufacturer of specialist hifi and personal audio equipment, operating from Huntingdon in Cambridgeshire, England, where all of the company's acclaimed products are conceived and designed. Cyrus boast an extensive range of highly regarded amplifiers, CD players, DACs and power supplies many of which have claimed countless awards and accolades over the years.
The company are often regarded as one of the leading British manufacturers in hifi and retain a common design ethos with every step of product development; to ensure the best possible sound performance for the most accessible price without compromise. Cyrus equipment is available for purchase and demonstration at the HifiGear store in King Street, Hereford.
Following 30 years of experience as one of the leading hifi component manufacturers in the country, Cyrus have developed a number of units that offer the high standard of Cyrus sound quality and impeccable build integrity to form a multipurpose single box solution.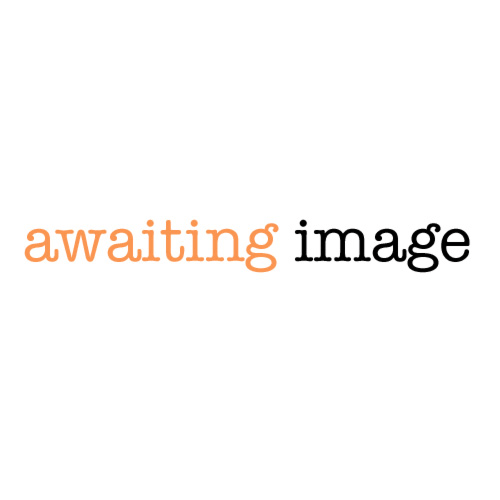 Regular Price: £699.00
Special Price £599.00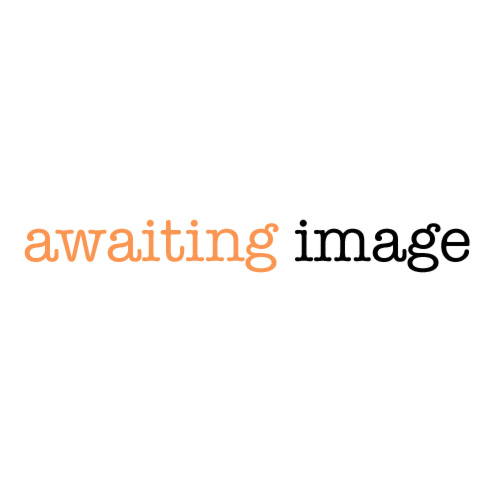 Regular Price: £999.00
Special Price £899.00