SACD Players
SACD (super audio compact disc) players can play not only standard 'red book' music CD's, but also the higher resolution SACD, the music being encoded using DSD (direct stream digital) giving a data density similar to DVD. These SACD discs often sound markedly superior to standard CD due to the higher frequency and dynamic range of the uncompressed music, and many audiophiles have amassed a huge collection of SACD discs.
Some CD players will play both CD and SACD discs, whilst there are certain Blu-ray disc player models which will also play SACD discs. Athough SACD is both a stereo and multi-channel medium, the vast majority enjoy SACD music discs in stereo. The improvement in clarity, three dimensional imagery and natural reproduction is significant over and above standard CD.
SACD players benefit from upgrade audio cables and mains cables to extract the highest musical performance from the SACD disc.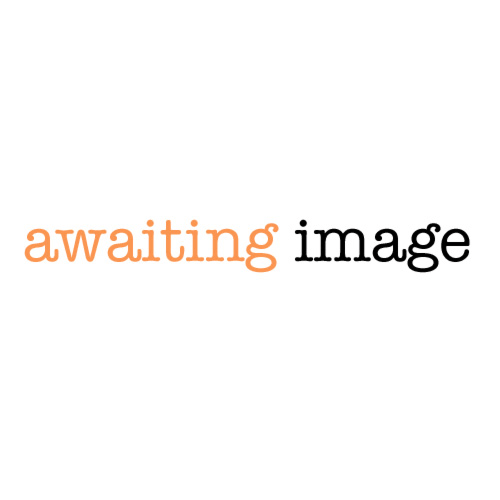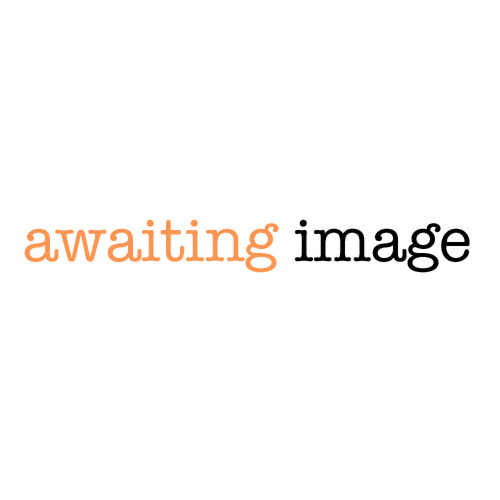 Regular Price: £799.00
Special Price £699.00