With the release of their new A11 and CD11, Rotel has created high-performance hifi on a budget.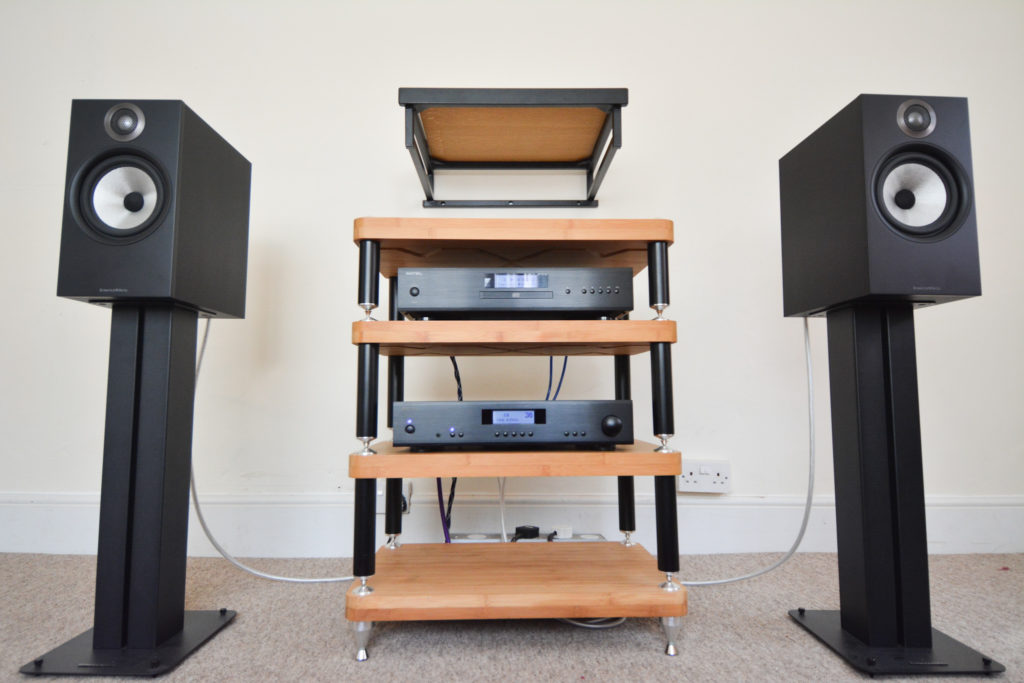 The A11 and CD11 add to Rotels well established 14 series, offering high-performance sound and build at a more affordable price.
Having 30 years experience in making CD players, Rotel has crammed the CD11 with technology found in their higher end machines. Featuring a Texas Instruments 24-bit 96kHz DAC for the CD11's Analogue RCA Outputs, Rotels balanced design and a high-end power supply to reduce any unwanted noise. All paired with Rotels high-end CD transport mechanism to provide musical, detailed playback of your favourite CD's.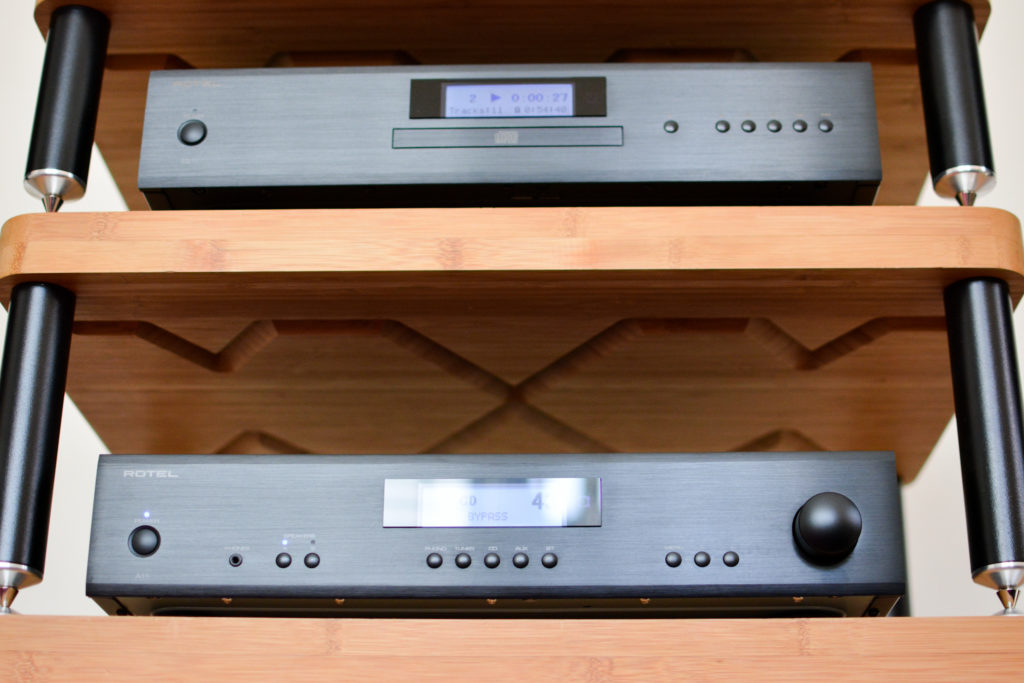 With specs and performance rivalled by products twice the price, the A11 and CD11 are leaving us impressed. The A11 features a 50-Watt class AB stereo power amplifier, a moving magnet phono stage and a Texas Instruments DAC for its Bluetooth aptX input.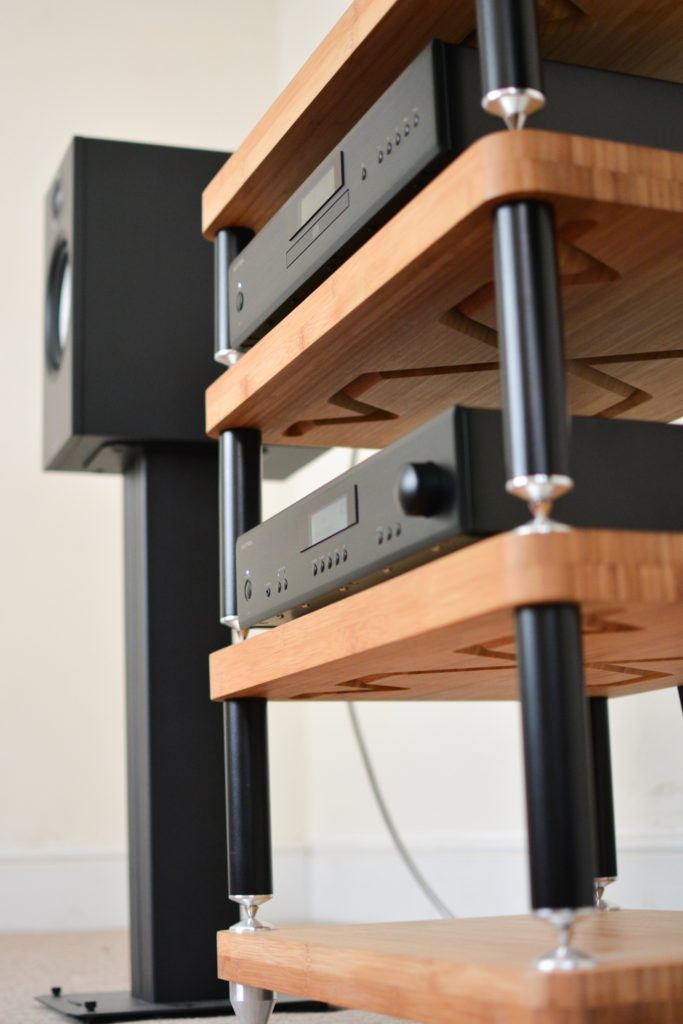 I set the CD11 and A11 up with the Bowers & Wilkins 606's. Which I think is the perfect sub £1500 setup for any Living Room, Office or Bedroom. So much so, that the A11 has now become our go-to amplifier for anyone wanting a great sound on a budget.
"Rotel has long been a recognised leader in the affordable, high-performance audio space. These 2 new models continue our mission of offering performance well beyond the modest price point by leveraging our Balanced Design Concept throughout the entire engineering, testing and manufacturing processes, all contained in our own dedicated 10,000 square meter (100,000 square foot) factory."

- Peter Kao, Managing Director of Rotel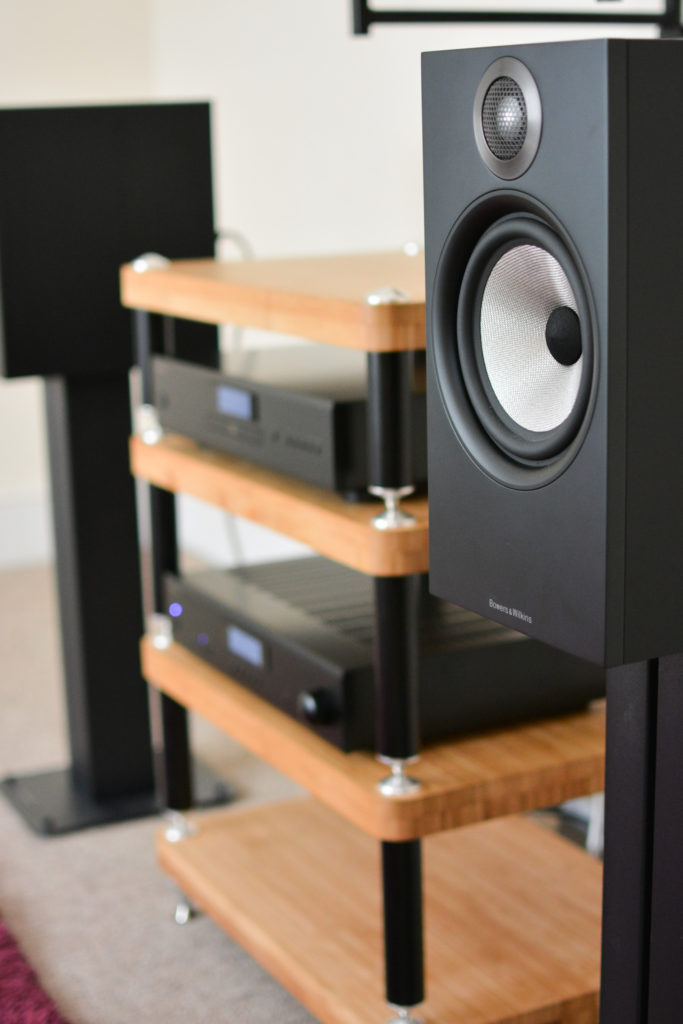 Speaker cables and interconnects are very often overlooked, with many people opting for the cheapest cables they can find. I think that using the right cables can make a huge difference in any system. But you don't have to spend hundreds to get the best cable for the job; you need to find a cable suitable for the rest of the system.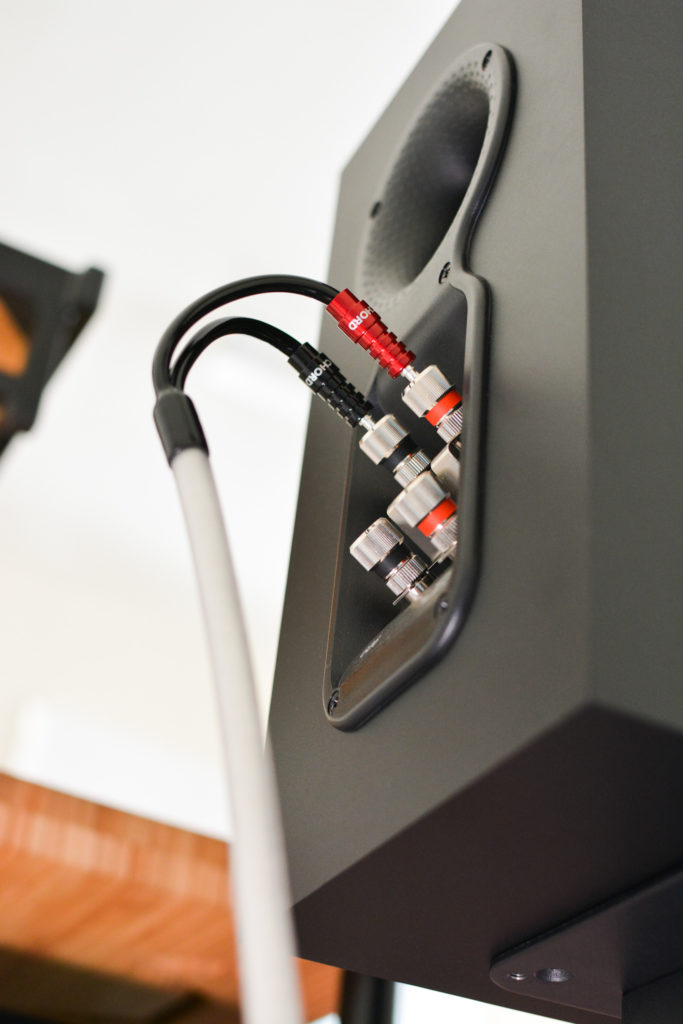 Our go-to speaker cable for systems such as this would be Clearway by the Chord Company. I found it was the perfect match to get the most out of the Rotel A11 and Bowers 606's, without spending a fortune.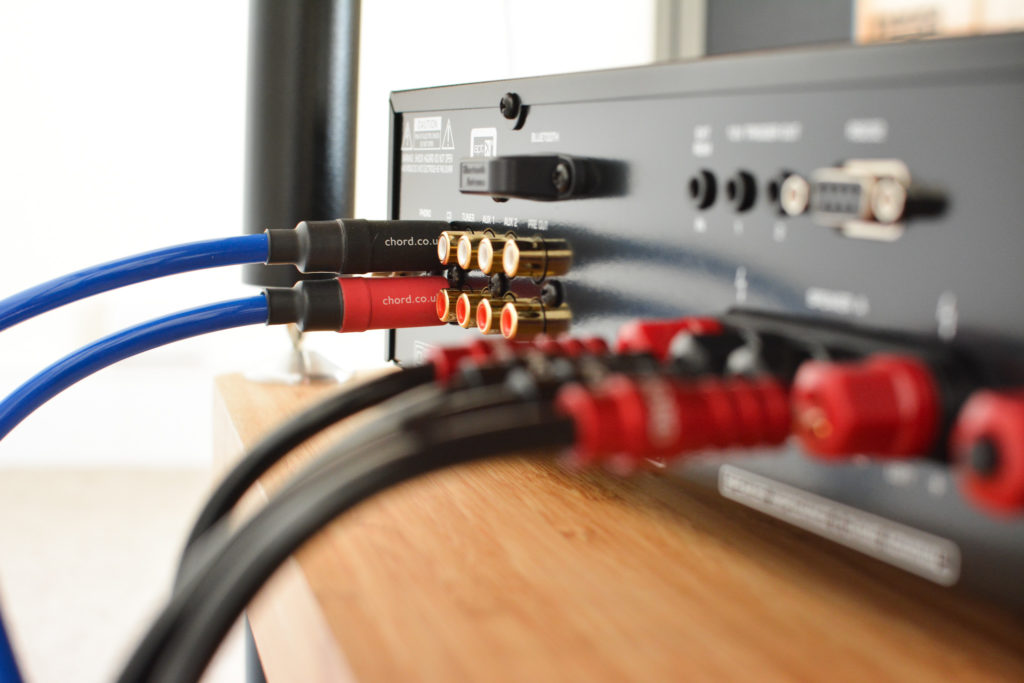 I also used the matching Chord Clearway RCA interconnect to connect the CD11 to the A11. I thought this made a huge audible improvement over the RCA interconnect that Rotel includes with the CD11. An upgrade which is definitely worth considering.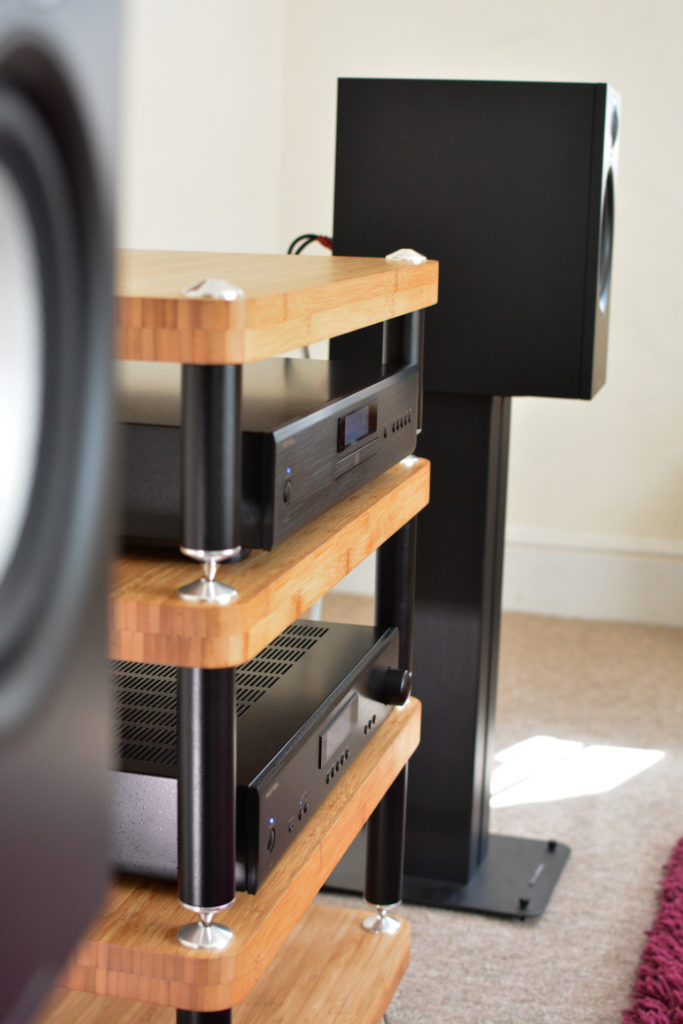 What do I think about the A11 and CD11?
Having spent the day listening to the A11 and CD11, I can safely say that this combination is very impressive, rivalled by systems which are considerably more expensive.
I listened to a variety of music through Rotels new system, ranging from Muse, The 2nd Law, to Fleetwood Mac, Rumours and Lorde, Pure Heroine. The A11 had more than enough power to drive the 606's, while maintaining great detail and clarity.
I would highly recommend the A11 to anyone looking for a sub £500 integrated amplifier, only audibly bettered by significantly more expensive machines.
The CD11 is a welcomed addition to the A11, if you are looking at reviving your CD collection or starting a new one. As you would expect, they are a perfect match for each other.