Chord Electronics is widely renowned for making the best DAC's on the market and their pocket-sized Mojo is no exception.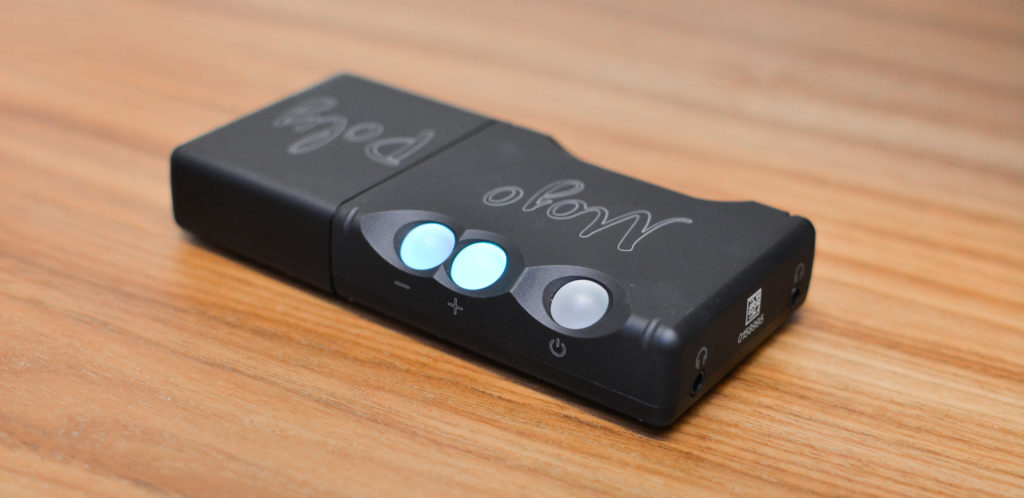 Using technology from Chords Hugo Series and their flagship Dave reference converter, the Mojo features a custom made FPGA DAC, DSD capability and support for sample rates up to a whopping 768kHz. All squeezed into an aluminium chassis no bigger than your wallet.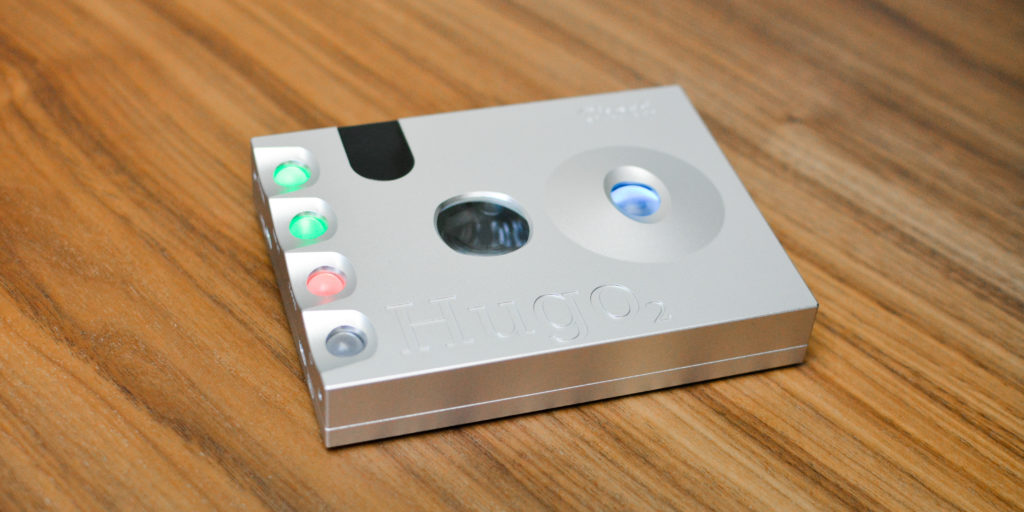 The Mojo also features a headphone amp, powerful enough to drive any pair of headphones. I listened to a range of headphones from the Bowers & Wilkins P9 Signature's, Quad ERA 1's and the Sennheiser HD660S's, all of which were driven effortlessly by the Mojo.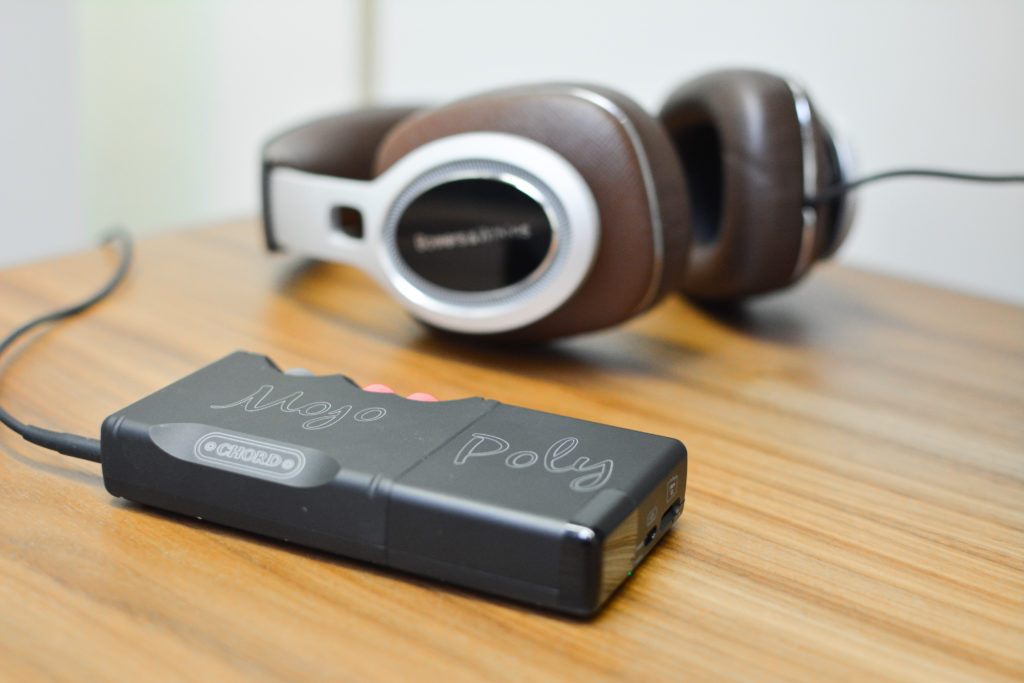 On the one side of the Mojo you will find two 3.5mm headphone jack outputs. With the other side featuring a micro USB input and a 3.5mm digital COAX input (both capable of handling 768kHz/32-bit audio). Alongside an optical TOSLINK 96kHz/24-bit Capable Input and the Micro USB charging port.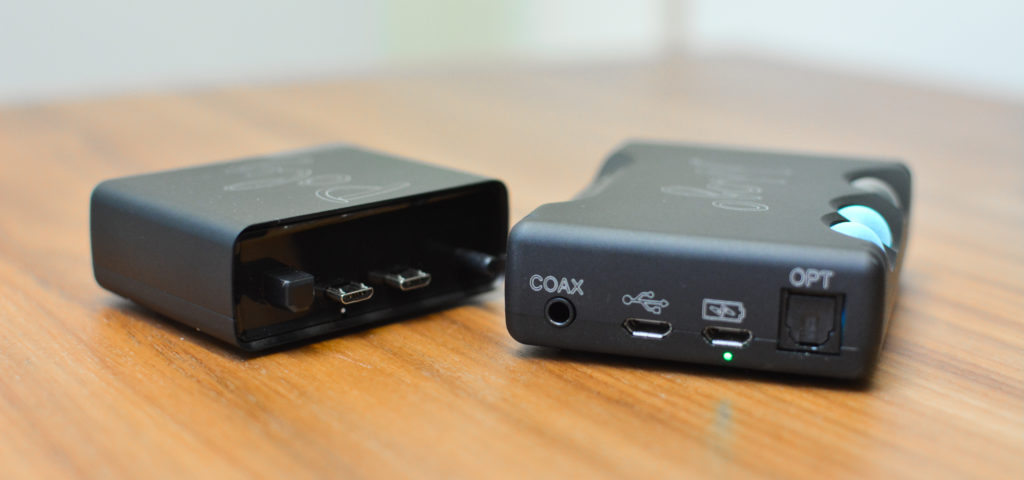 If you don't want to keep all your music files on your phone or if you're looking to connect to the Mojo without wires, the Chord Poly has you covered.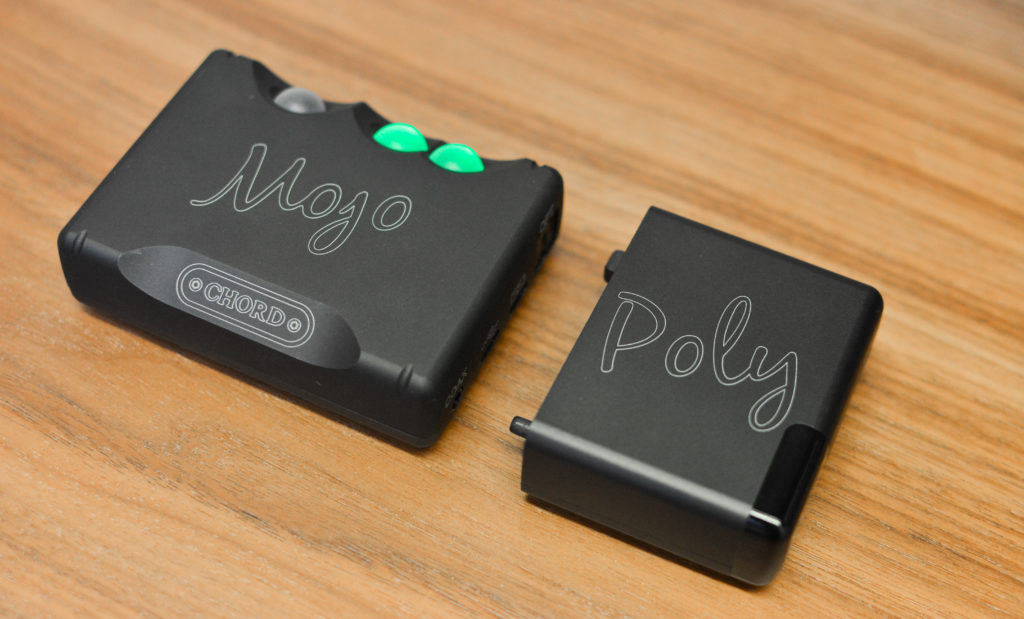 With a Micro SD card slot to hold all the music you could ever want, along with WiFi and Bluetooth connectivity, the Poly is the perfect companion for Chord's pocket-sized DAC.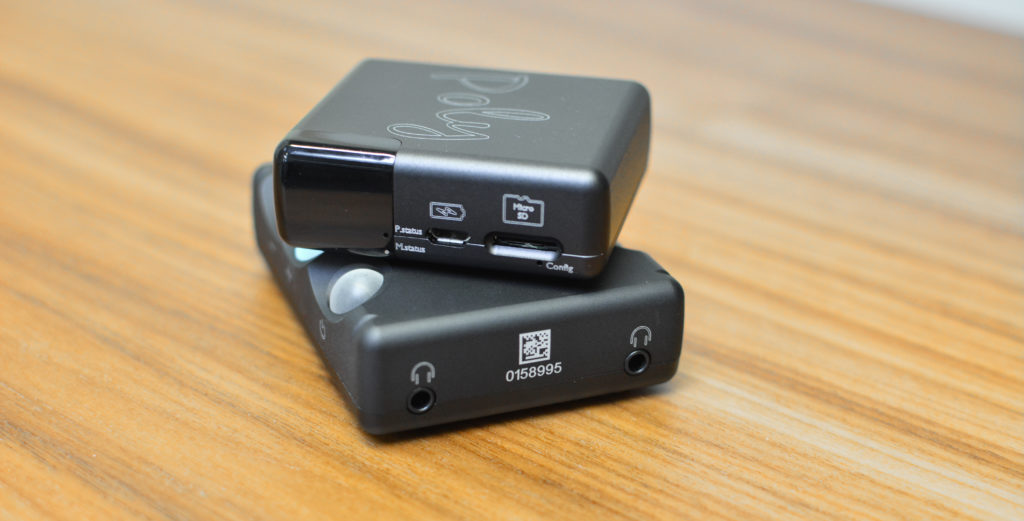 After connecting to the Poly via Bluetooth, I could control playback of the music stored locally on the SD card using my phone. The feature I was most excited for however, was Poly's integration with Tidal. Which has recently been enabled via the Poly 2.0 software update. Along with an improved WiFi & Bluetooth connection and support for Roon, Qobuz and Internet Radio.
This update has completely transformed the Poly, from an SD card and Bluetooth player to a very capable streamer, to rival any other on the market. Pairing with the Mojo, makes this an unbeatable combination, for your train journey, walk in the park or sit-down listening session at home.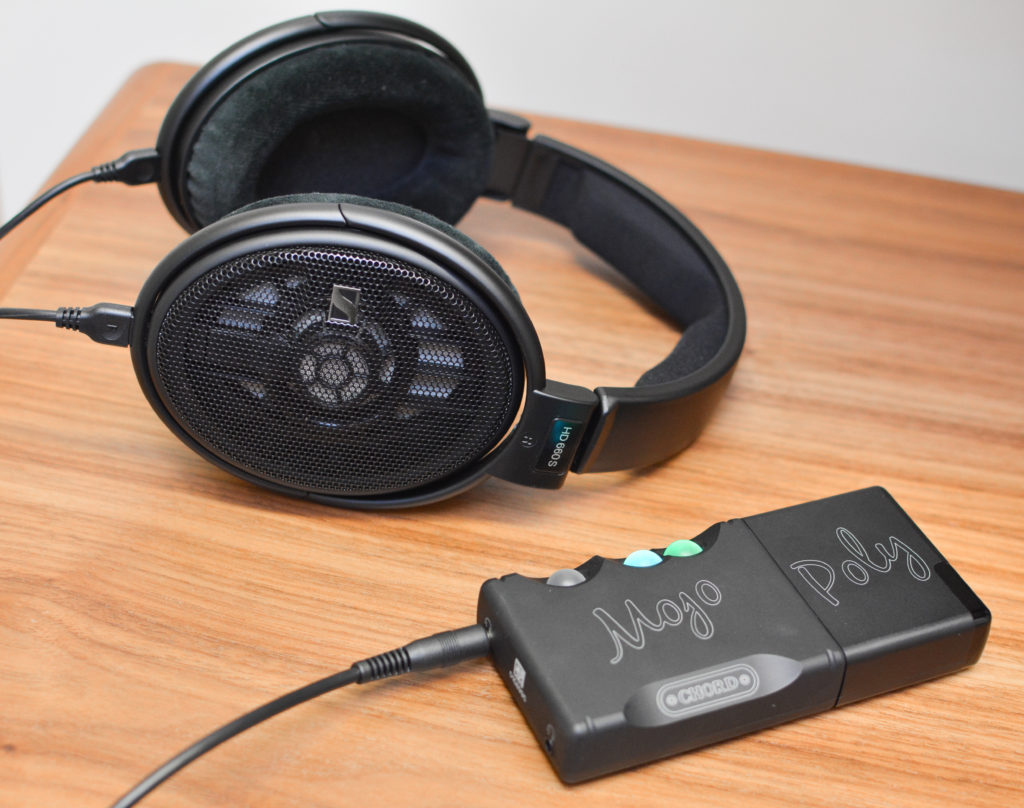 As expected from any Chord Electronics product, the Mojo and Poly sound fantastic. With high-res Tidal support, a beautifully detailed, clean and musical DAC and a headphone amp capable of powering any pair of headphones. The Mojo and Poly seem almost unbeatable.
Product Links