2 Channel Hifi System Installation - Gloucester
This Hifi System, consisting of a Rega Planar 2 Turntable, Rotel CD11 Tribute CD Player, Rotel A11 Tribute Amplifier and DALI Oberon 1 Speakers was demonstrated to a customer in our Hereford showroom before being set up and installed in their home. The system sits on a custom-built Hifi Racks Podium Reference Rack in Natural Oak with matching Podium Slimline speaker stands to match the decor of the country home. The handmade solid oak furniture provided the perfect platform for the equipment, giving not only acoustic benefits with vibration isolation but visual benefits with matching solid oak seen throughout the home.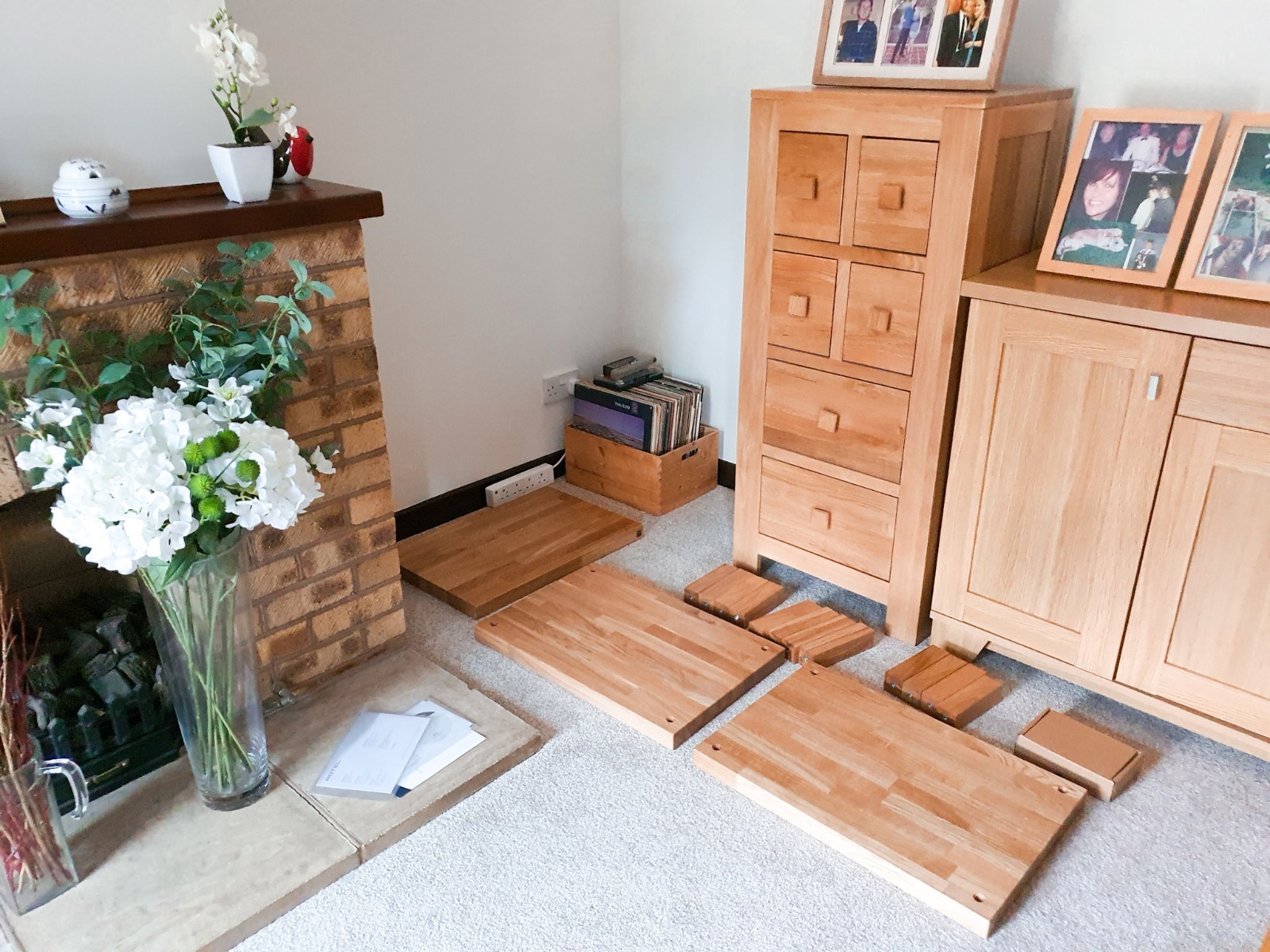 The installation included building and arranging the Hifi Rack's shelves and stands before running speaker cable between the Rotel A11 Amplifier and compact DALI Oberon 1 speakers, with cable hid under the customer's carpet to keep the room looking clean and tidy.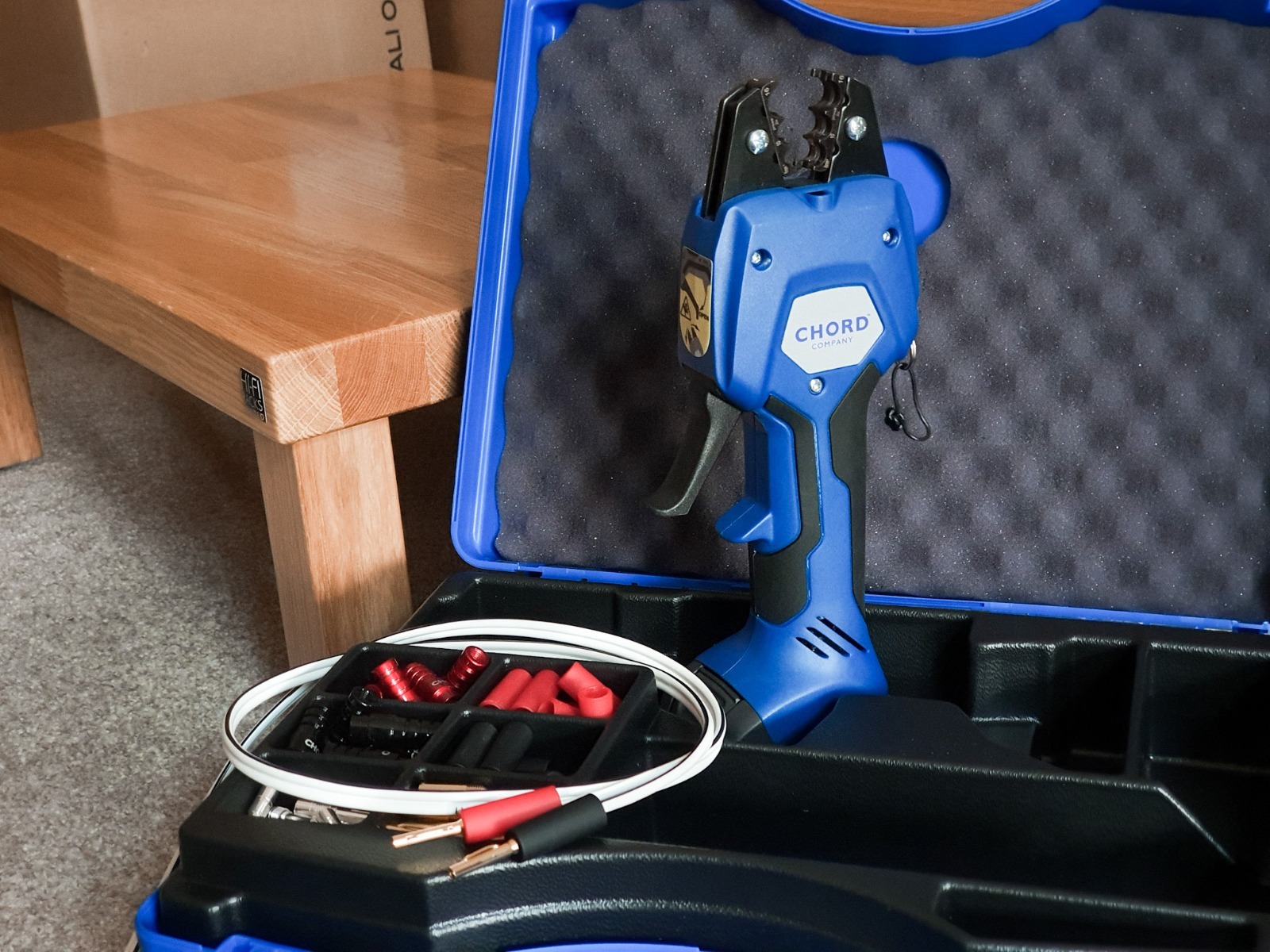 The equipment was then arranged on the hifi rack and connected using Chord C-Line Interconnects.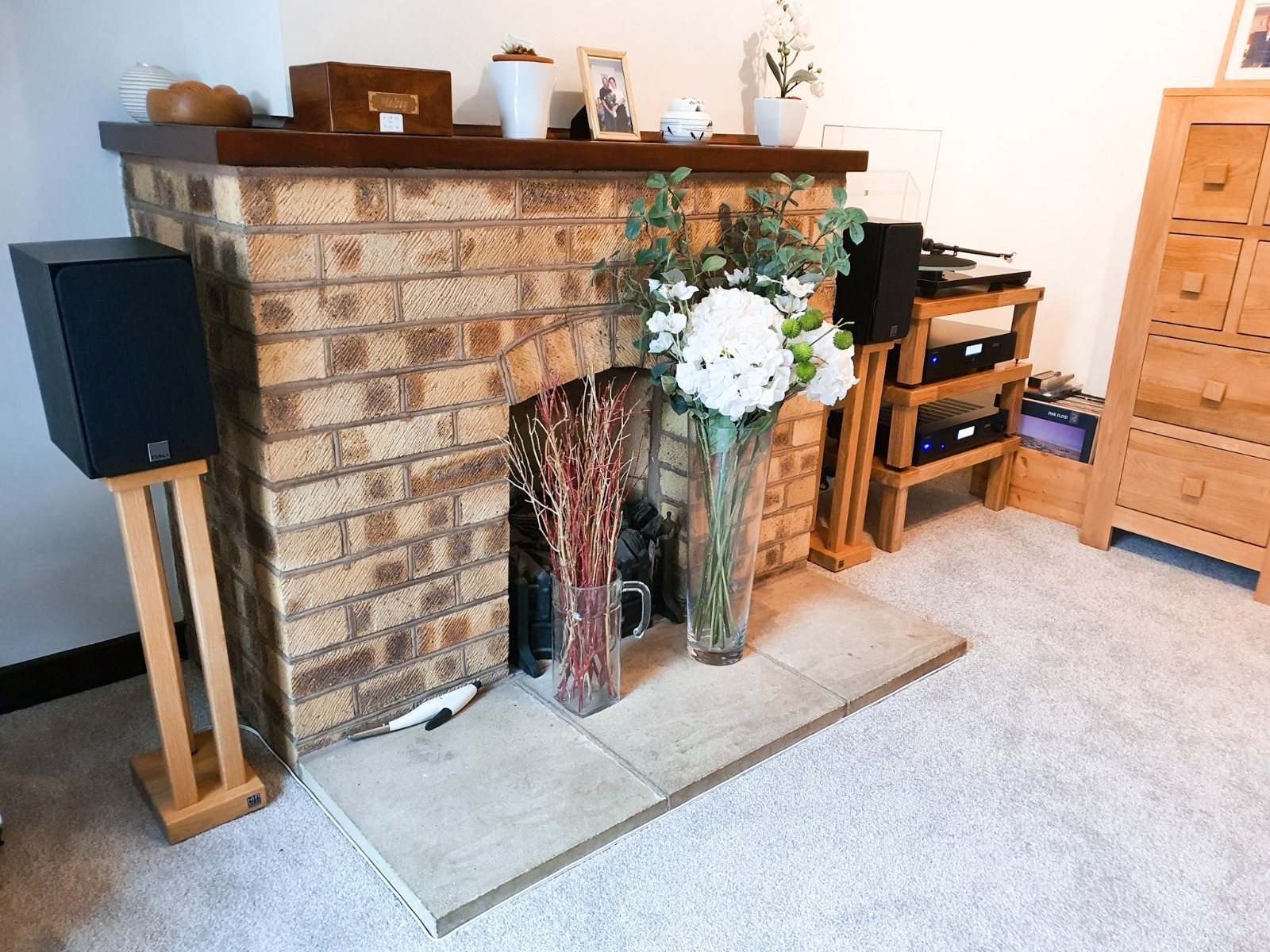 After placing the equipment, the Rega Planar 2 turntable was set up, with the counterbalance and anti-skate settings measured to match the factory fitted Rega Carbon MM Cartridge.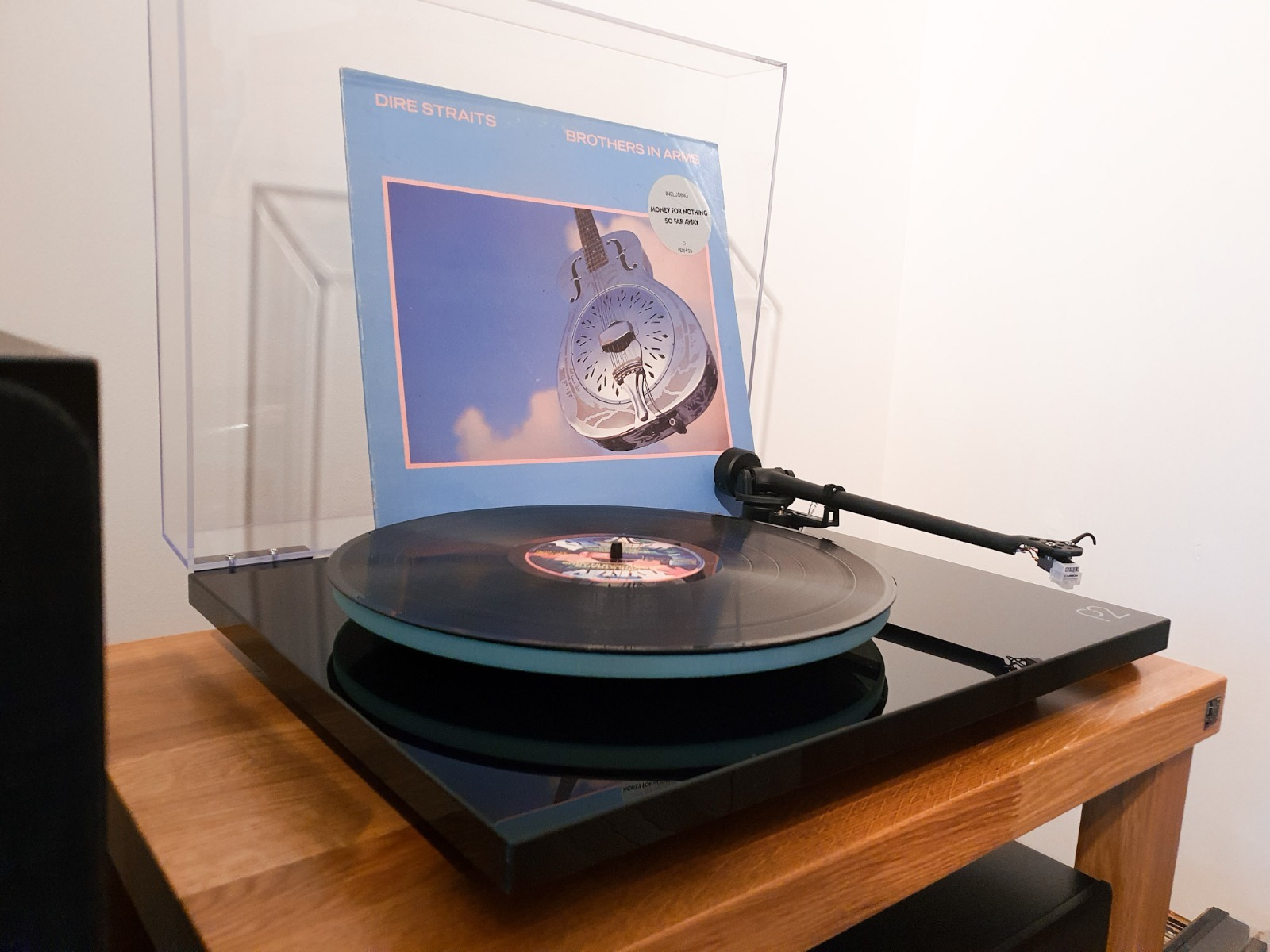 Once set up was complete the customer was shown how to use and take care of the equipment before being left to enjoy their new system, listening to one of their favourite albums from Dire Straits, sounding superb.